---

MAY CATTLEMEN'S CONNECTION MEETING
As a grassroots organization, we work hard to offer opportunities that will benefit producers on a local level. By attending, you can get a firsthand look at unique aspects of Georgia's beef industry through hands-on experiences and cutting-edge educational discussions! Our next Cattlemen's Connection is headed to Circle F Farms in Baxely, Georgia, on Friday, May 19, 2023, with a full schedule of opportunities to expand attendees' knowledge of Marketing options & Programs for added value to the Cattle Producer!
Tour Spotlight:
Circle F Farms is located in Baxley, Georgia, and owned by Woody Folsom with his wife Tamela and kids Tanner and Anna Kate. The farm consists of 2,100 acres and 400 head of Registered Brahman cattle. In addition to the elite Registered Brahman herd, consisting of primarily V8 Ranch & J.D. Hudgins, Inc. genetics, Circle F raises F-1 heifers out of Hereford and Angus bulls. Circle F Farms has been a dream of Woody's since he was a young child assisting his family with their cattle. Woody has always been self- driven and this determination helped him turn an after school job into the Woody Folsom Auto Dealerships that consists of seven car dealerships and a trailer dealership. Woody Folsom implements the same business approaches, intensity, vision and practical approach to Circle F Farms.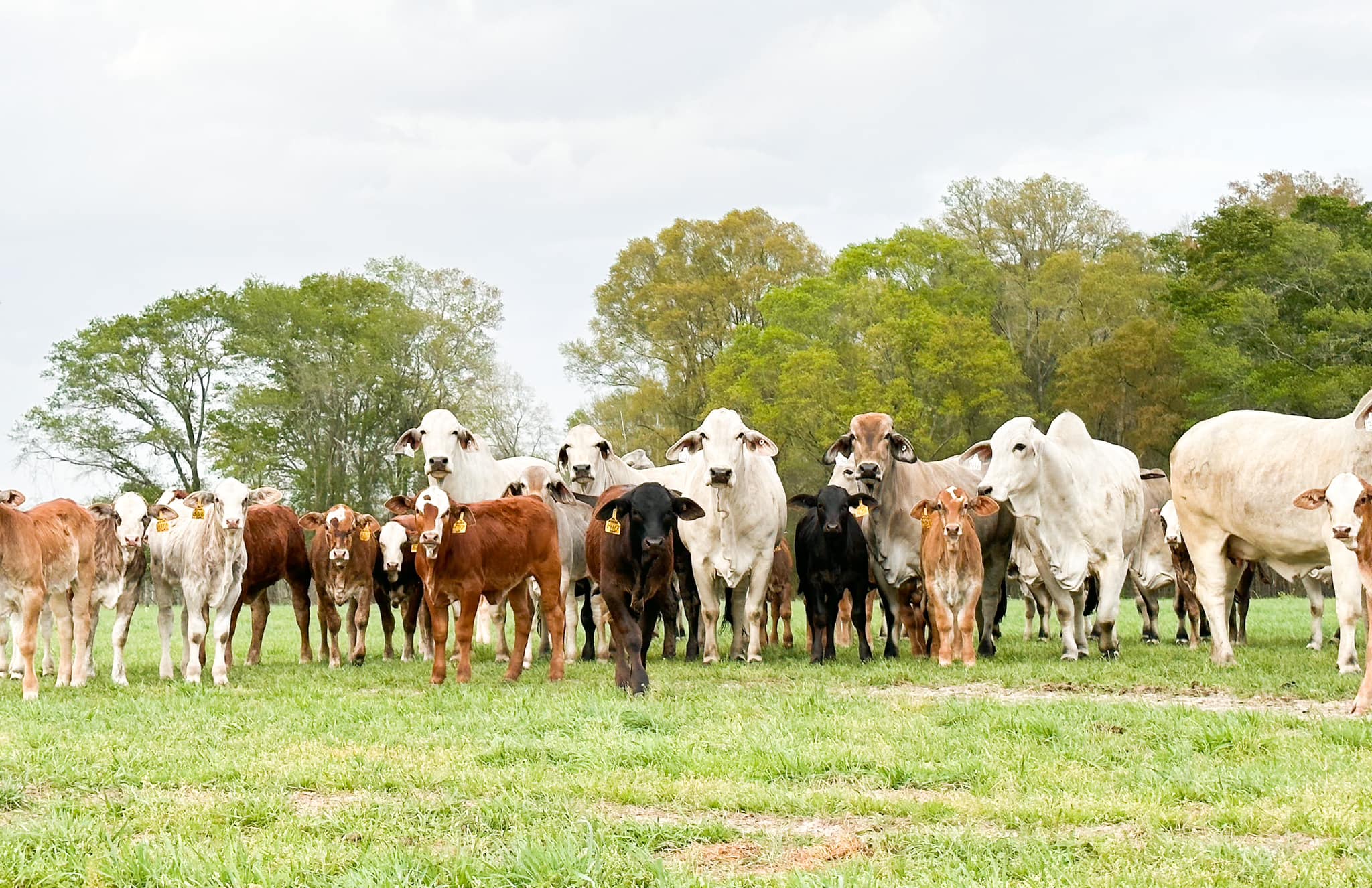 ---
What to Expect
We aim for this to be a laid-back, casual environment to encourage interaction amongst attendees, speakers, and meeting sponsors. Although we have an events schedule to use as a guideline, we are prepared to be flexible and shift things around if needed!
Registration for the event is $15 and is open to all current and prospective GCA members! Your registration includes a catered lunch and participation in all scheduled activities! Please note that our registration portal will prompt you to log in to your membership account. If you are not a current GCA member, you will be able to create a temporary profile to register for the event. If you are a current GCA member and are not sure what your log in information is, please reset you password or call the GCA office to update your information! Reserve your spot for the upcoming Cattlemen's Connection Meeting by calling the GCA office at
(478) 474-6560
or by clicking the link below!
** On-site registration will also be available the day of the event.

Schedule
8:00am Tour Circle F Processing Plant
10:30am Meet at Circle F Meeting Space
10:45am GCA & GBB Update
11:10am Speaker Sponsor: Corteva
11:20am Speaker Sponsor: Ag South Crop Insurance
11:30pm Lunch
12:30pm Marketing Options Panel - Auction, Livestock Markets, Load Lot Sales
2:00pm Tour of Circle F Farms
Locations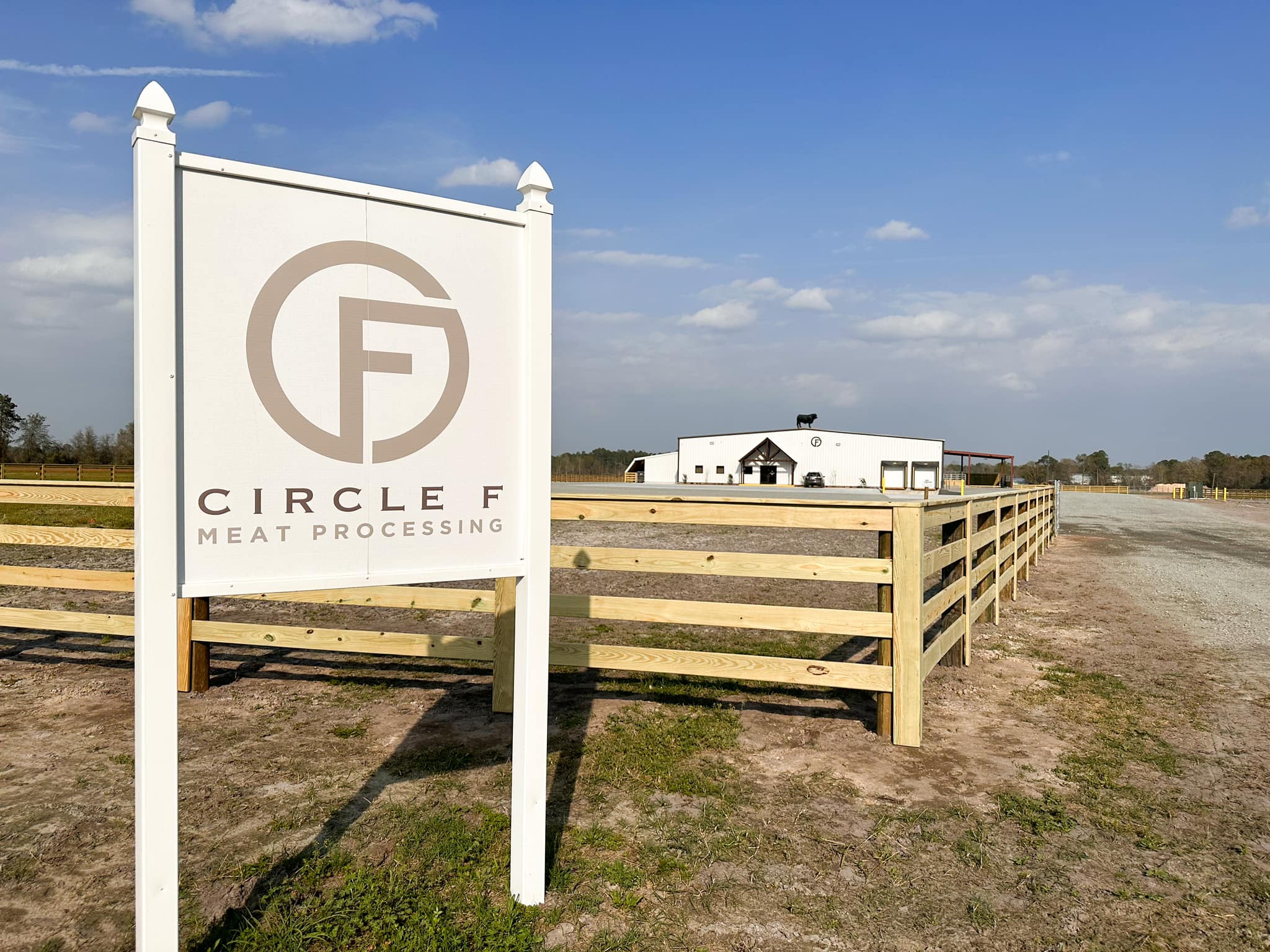 Afternoon Tour & Educational Sessions
Address:
1720 Golden Isles W, Baxley, GA 31513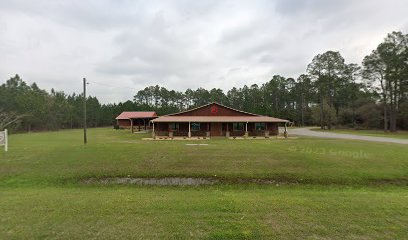 ---