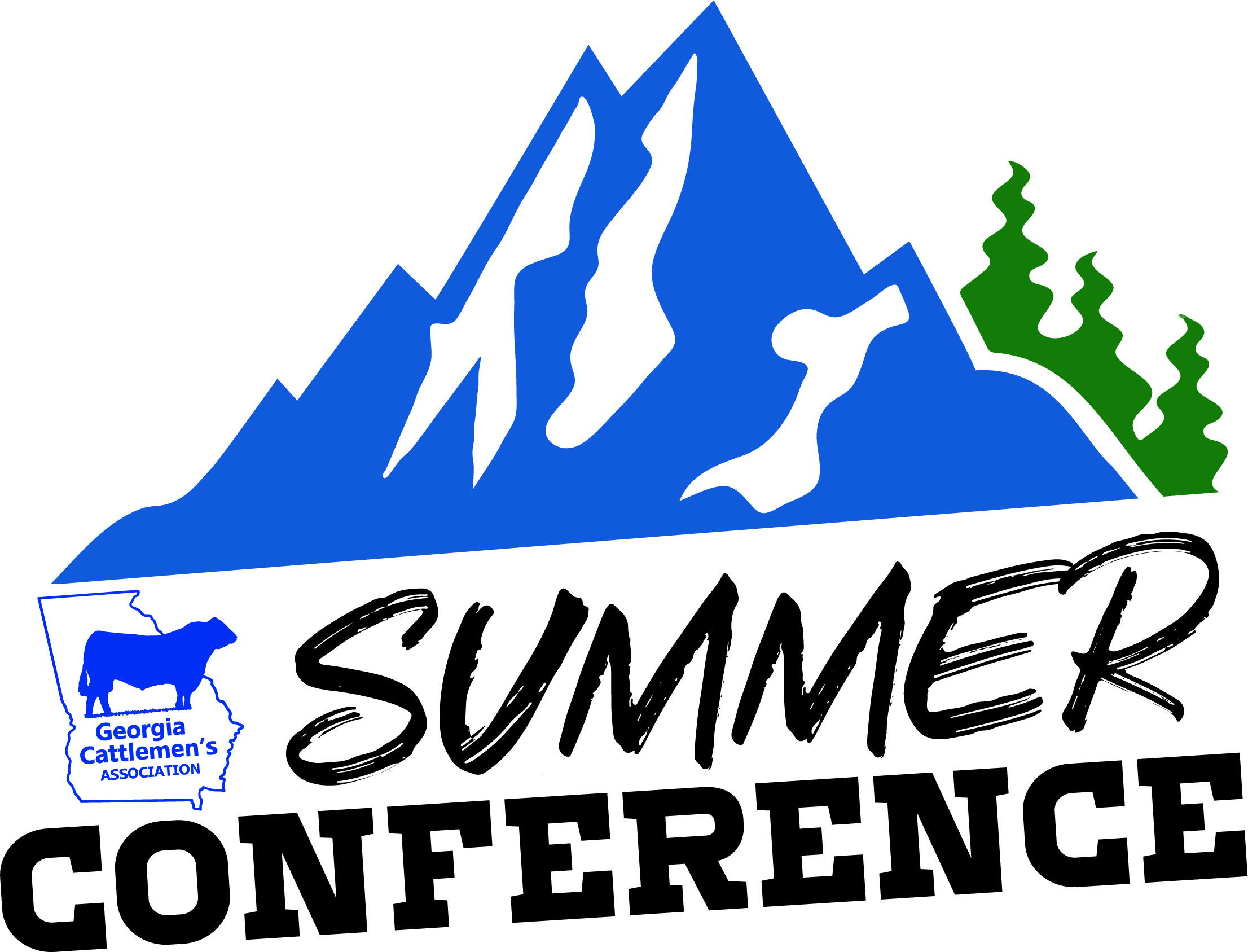 We can't wait for you to join us in Hiawassee July 29-31, 2021!
Summer Conference Agenda
Thursday, July 29
12:00 PM GCA Executive Meeting
2:00PM Registration Opens
3:00 PM Committee Meetings
6:00 PM Grill Out & Awards

Friday, July 30
7:00 AM Registration Opens
8:00 AM Committee Meetings
9:30 AM Fellowship & Refreshment Break
10:00 AM Opening, Welcome & Guest Speaker
11:00 AM Panel Discussion
12:00 PM Break
1:00 PM Afternoon Activities (Golf, Social, GJCA Lake Afternoon)
5:00 PM Mr. Ernie's Reception
6:30 PM Dinner, PAC Auction & Cornhole Tournament

Saturday, July 31
7:30 AM Georgia Beef Board Meeting
8:00 AM Committee Meetings
9:30 AM Break
10:00 AM General Session & NCBA Update
11:30 AM Summer Conference Wrap-Up
12:00 PM Adjourn

*Schedule is subject to change*
Hotel & Lodging Information
Summer Conference will be held at The Ridges Resort on Lake Chatuge in Hiawassee, GA

The Ridges Resort
Address: 3499 US-76, Young Harris, GA 30546
Phone Number: 706-896-2262
GCA will have a room block ONLY at The Ridges- please be sure to make your lodging arrangements in advance

Other Hotels and Resorts Nearby

Brasstown Valley Resort & Spa
Address: 6321 US-76, Young Harris, GA 30582
Phone Number: 706-379-9900

Holiday Inn Express & Suites
Address: 300 Big Sky Drive, Hiawassee, GA 30546
Phone Number: 706-896-8884

Please note: Attendees are welcome to stay wherever they please during GCA's Summer Conference. This list of hotels does not represent every available hotel near our event.