---

NOVEMBER CATTLEMEN'S CONNECTION MEETING
As a grassroots organization, we work hard to offer opportunities that will benefit producers on a local level. By attending, you can get a firsthand look at unique aspects of Georgia's beef industry through hands-on experiences and cutting-edge educational discussions! Our next Cattlemen's Connection is headed to Forsyth, Georgia, on Friday, November 18, 2022, with a full schedule of opportunities to expand attendees' knowledge of direct-to-consumer marketing and beef processing! GCA's Young Cattlemen's Council has taken the reins and has been working hard to draw in our biggest crowd yet!
---
thank you to our november meeting sponsors!

---
Tour Spotlight: MidSouth Packers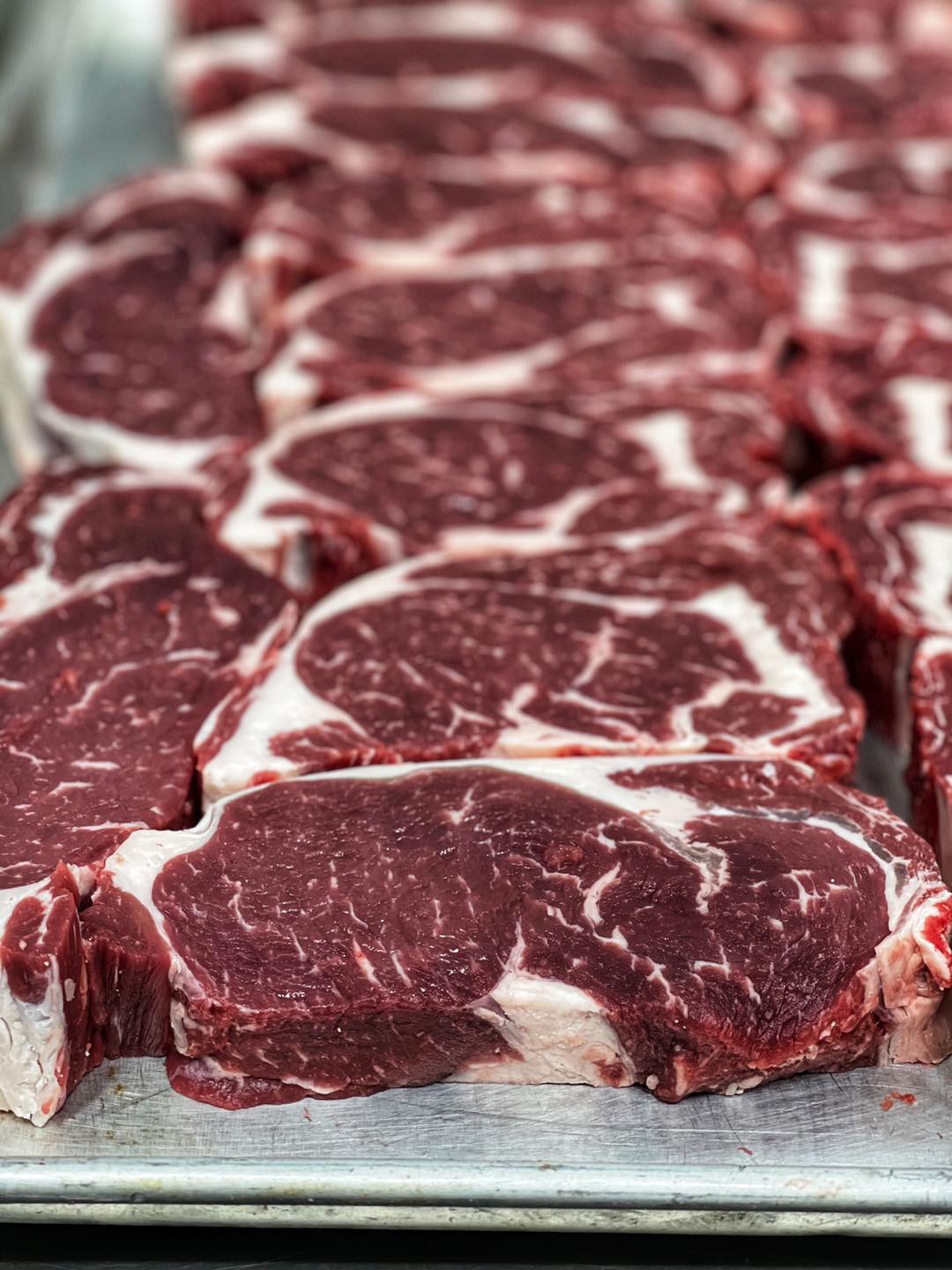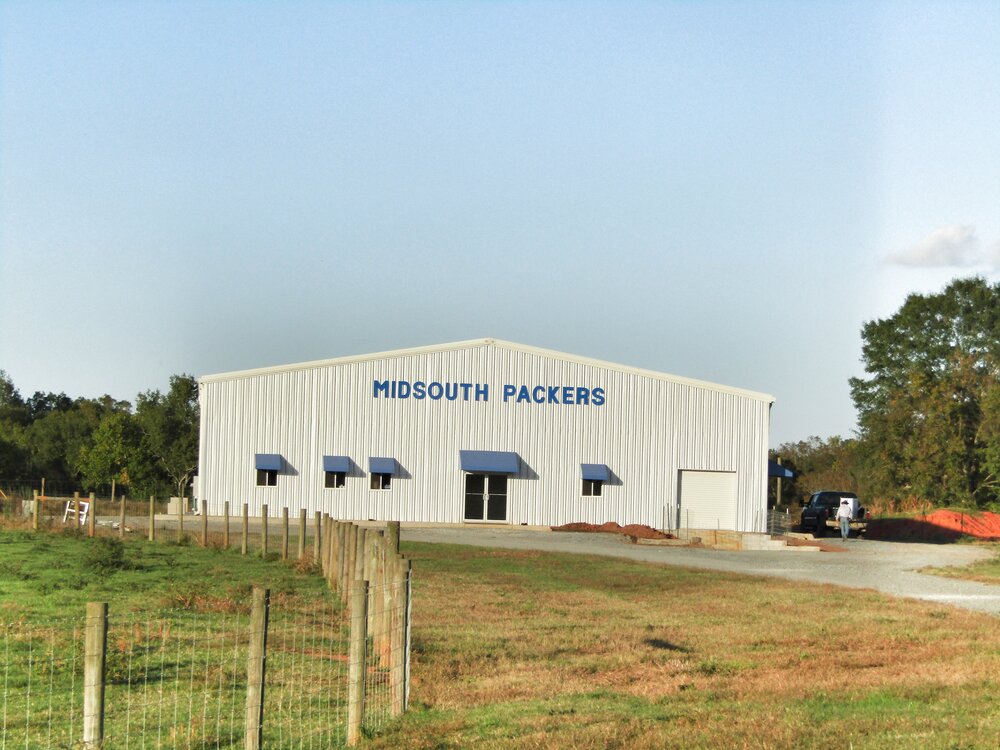 Starting with a tour of MidSouth Packers' 7,200 square-foot facility, attendees will learn how the plant has increased the availability of local meat and gotten their product onto the plates of Georgia consumers. Owner and operator Joseph Egloff has been instrumental in developing this tour and said it gives a different perspective on what opportunities are available to farmers in our state. "When folks come out to tour our facility, our goal is to focus on the growing need to supply farm-to-table beef to our consumers," Egloff explains.
"The idea of building my own packing house grew from a need to expand my farm to table cattle operation, Rocking Chair Ranch. As most small farmers will tell you, the ability to grow your business is limited to the amount of beef you can get processed, and I couldn't get enough beef processed to grow my business." Joseph's goal to help other small farmers get their beef directly to the consumer has proven successful as they continue to expand their services to cattle producers in all corners of the southeast.
Directions
Located at mile marker 9, just south of Forsyth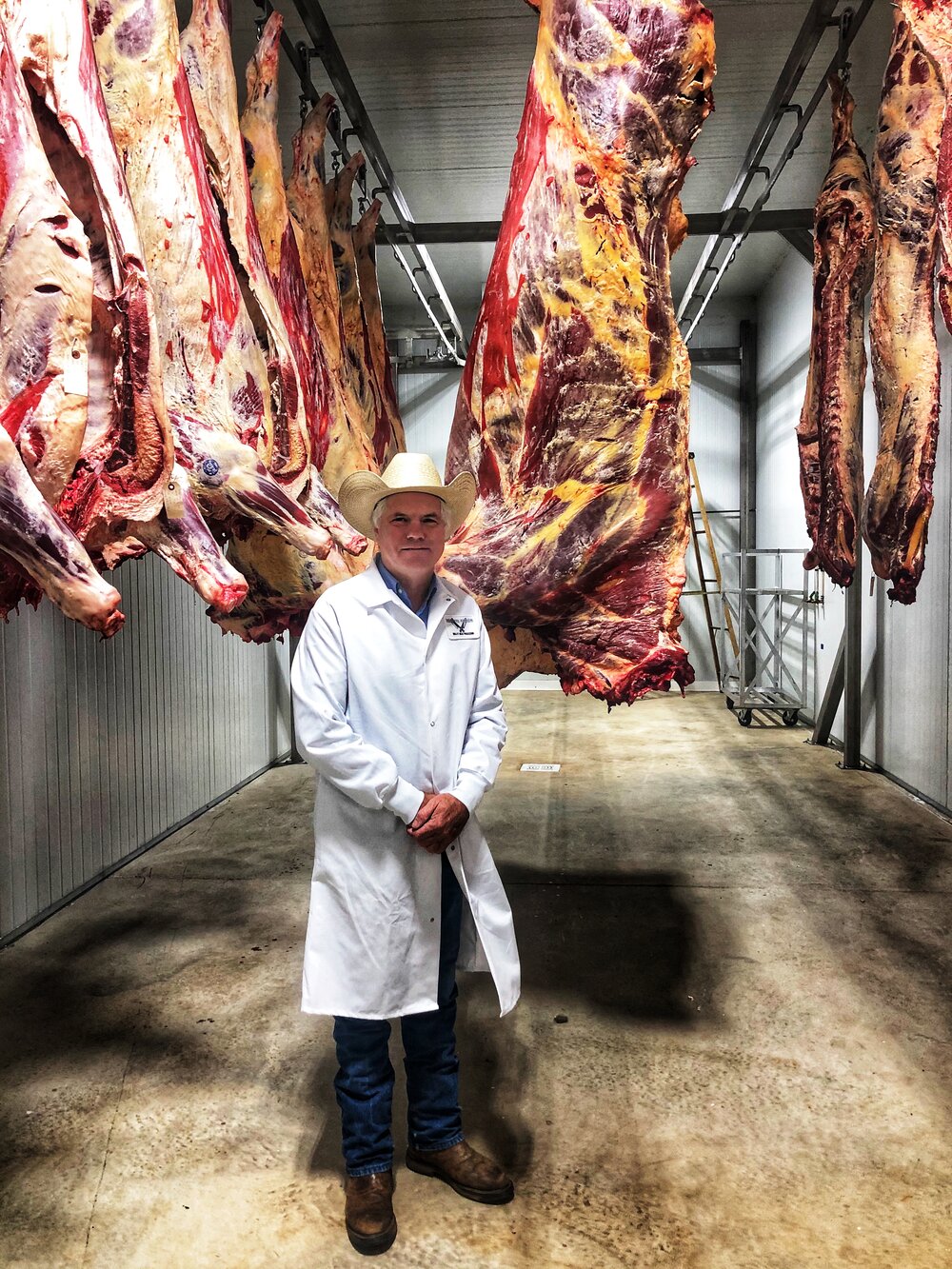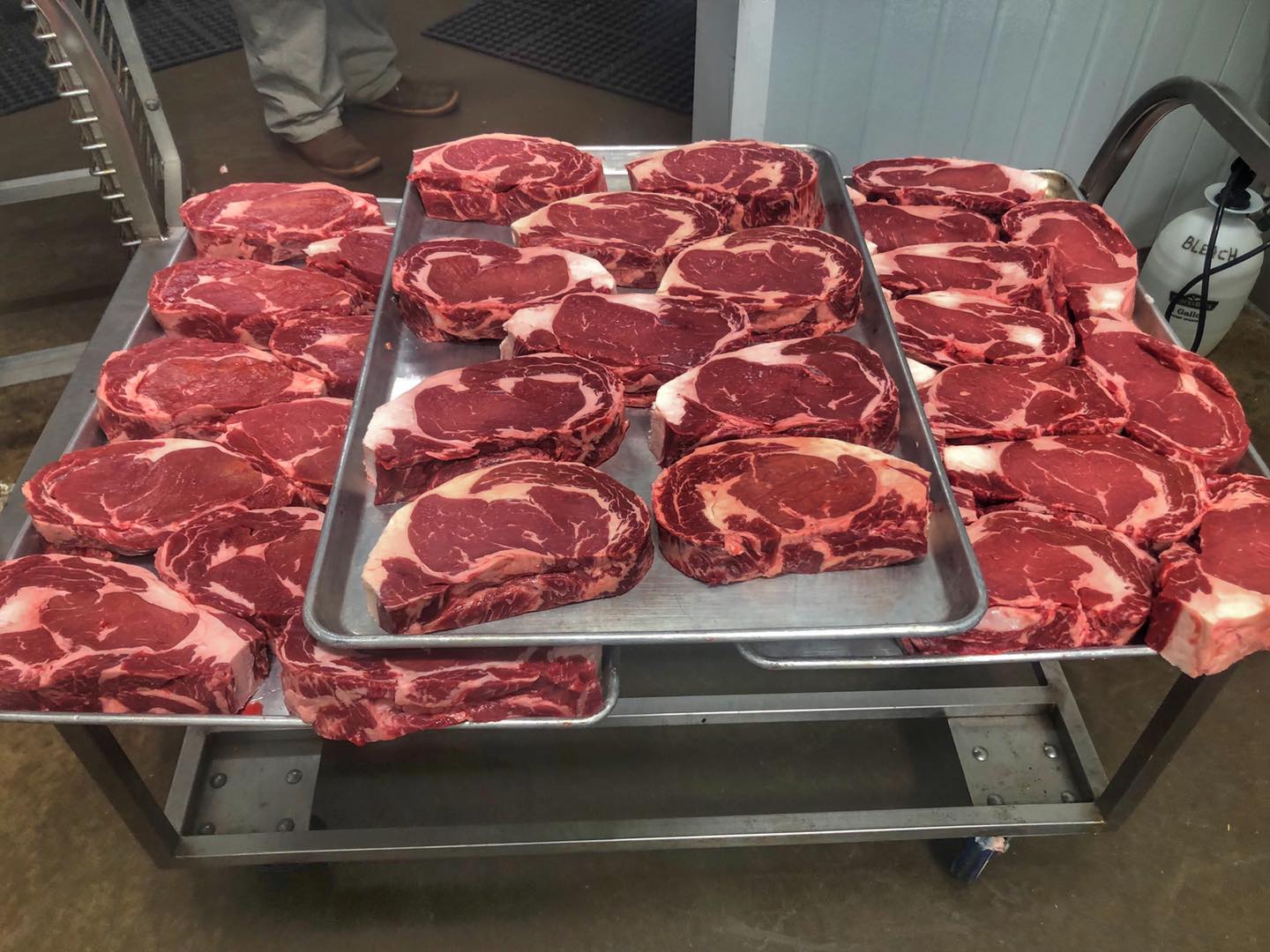 ---
Profitable Solutions for Direct-to-Consumer Marketing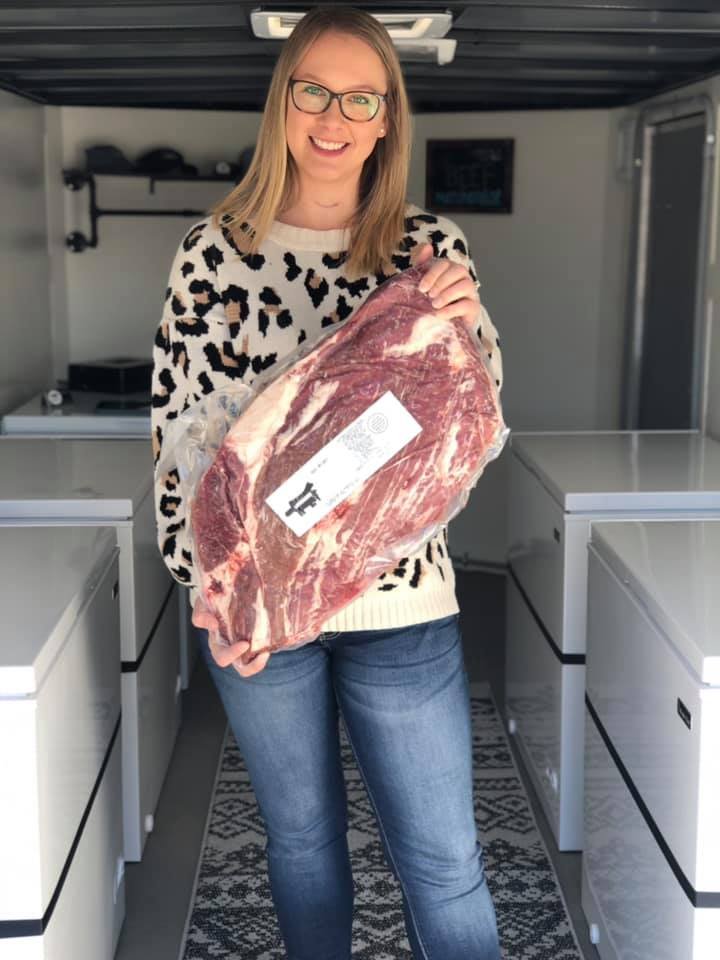 To complement the tour of MidSouth Packers, attendees will have the opportunity to hear from GCA's Young Cattlemen's Council Vice Chairwoman, Sarah Dyer, as she presents profitable solutions to navigating the direct-to-consumer beef market. Settled in the Northwest pocket of the state, Sarah works as the UGA Extension Agent/Coordinator for Dade County. In partnership with her husband, Jeremy, the couple owns a diversified livestock operation specializing in show goats, seed stock cattle, and producing Georgia Grown beef. Dyer obtained a Master's Degree in Animal Science and Business Management from the University of Florida, where she studied the impact of cattle genetics on meat quality characteristics, the healthfulness of beef, and consumer preferences and willingness to pay for beef products.
This informative discussion will draw out the key indicators for beef producers to consider if they are interested in pursuing direct sales. As a testament to her success as an owner/operator of Dyer Livestock BEEF, Sarah has mastered the art of establishing a reputable brand. Whether it's offering on-site pick up at their farm in Rising Fawn, the presence of their mobile beef trailer at local Farmers Markets and community events, or shipping beef nationwide from their online storefront, Dyer has identified a favorable target market for their product. After listening in on this educational session, attendees will better understand the expenses, growth rates, individual markets, and consumer preferences related to raising cattle for this industry segment.
Directions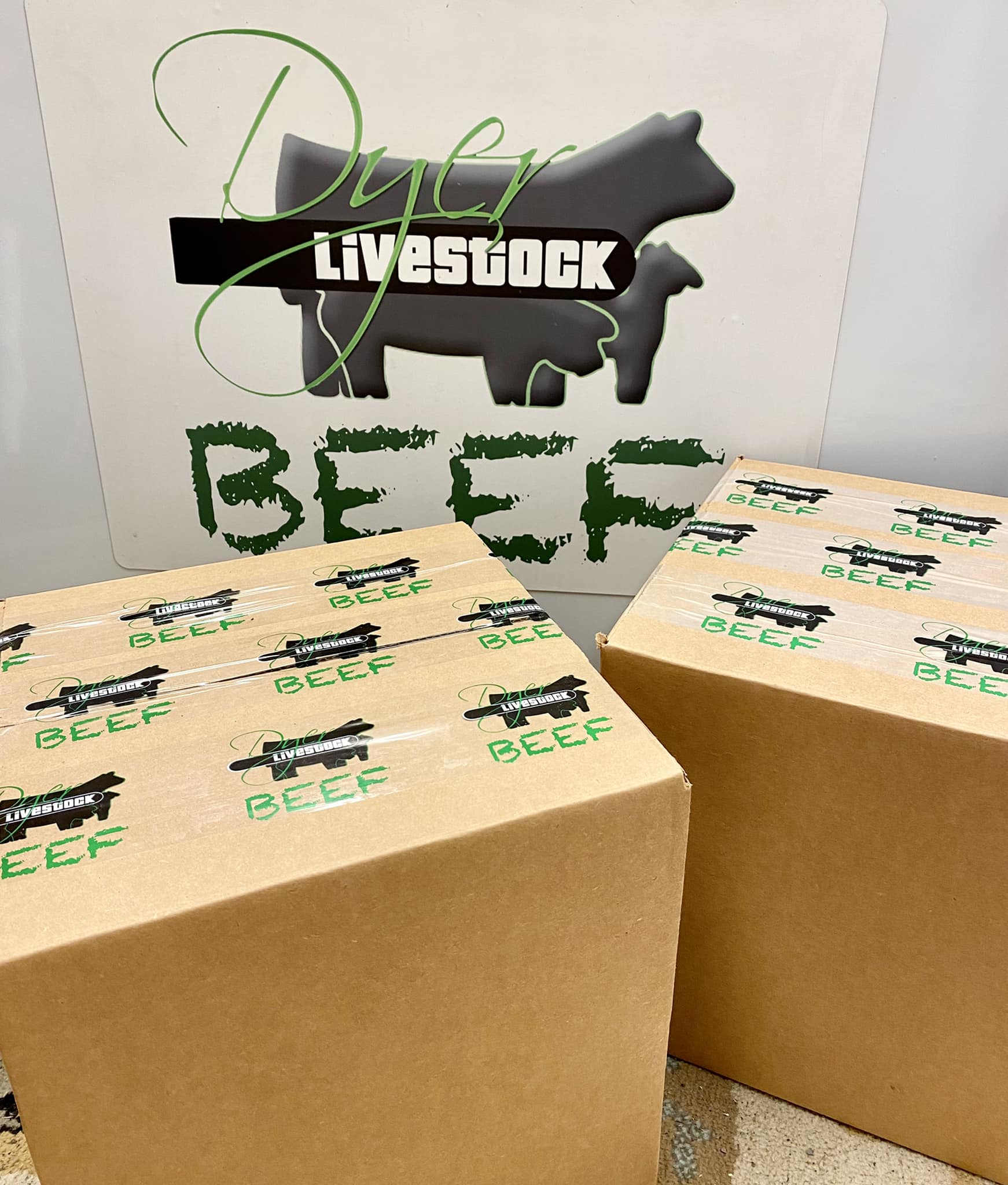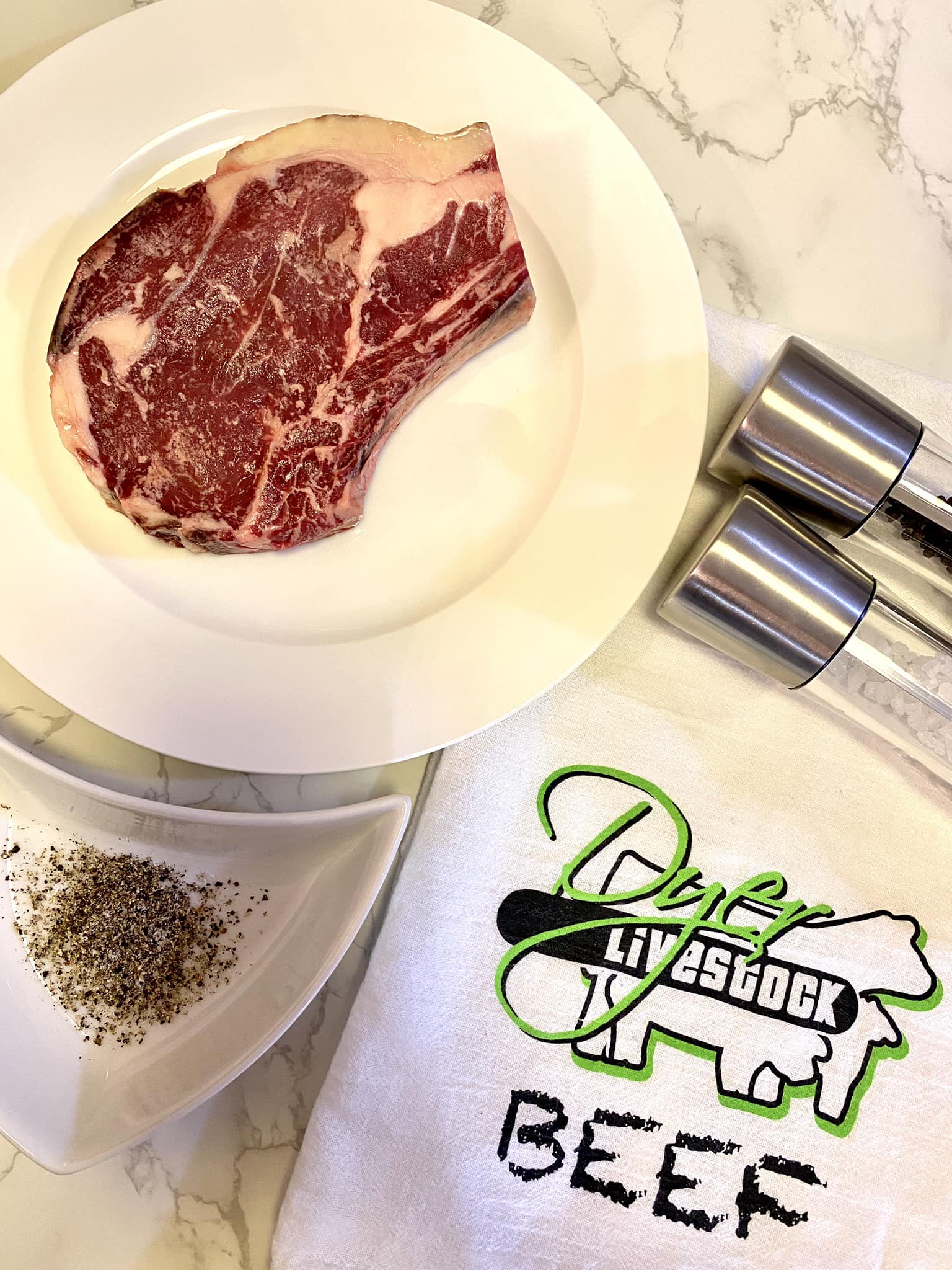 ---
Legislative & Beef Board Updates
With the world continuing to shift away from normalcy each and every day, it is imperative for cattle producers to remain aware of current issues facing the industry on a state and national level. "No matter where we look and no matter what challenges the industry faces, we're always able and have always been able to adapt," GCA's Executive Vice President, Dale Sandlin explains. Upon arrival at the Monroe County Clubhouse, Sandlin will bring the group up to date on GCA's priorities for the Farm Bill and the upcoming legislative session. This brief, easy-to-follow update will delve into the impact of legislative issues ranging from increasing truck weight restrictions, to working to secure relief from rising input costs affecting cattle producers!
The group will also catch an update from the Georgia Beef Board's Director of Public Relations, Taylor Evans. The working relationship with beef demand on the rise and new technological developments hitting the market gives Evans' an optimistic view for Georgia cattle producers to make it out of the tough economic conditions facing the industry. In this update you will be able to brush up on your knowledge of the Beef Checkoff and the work the program is doing to drive beef demand!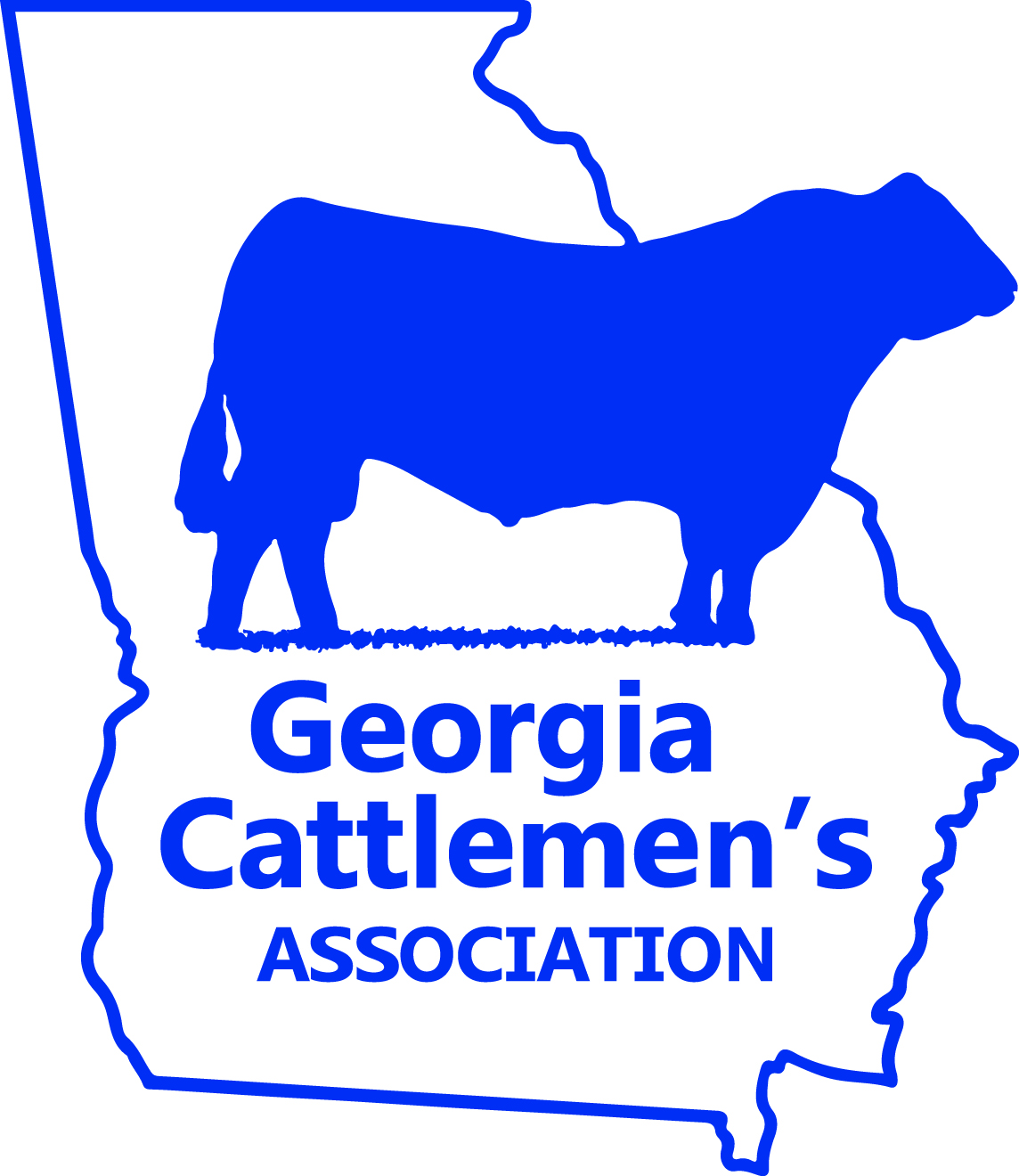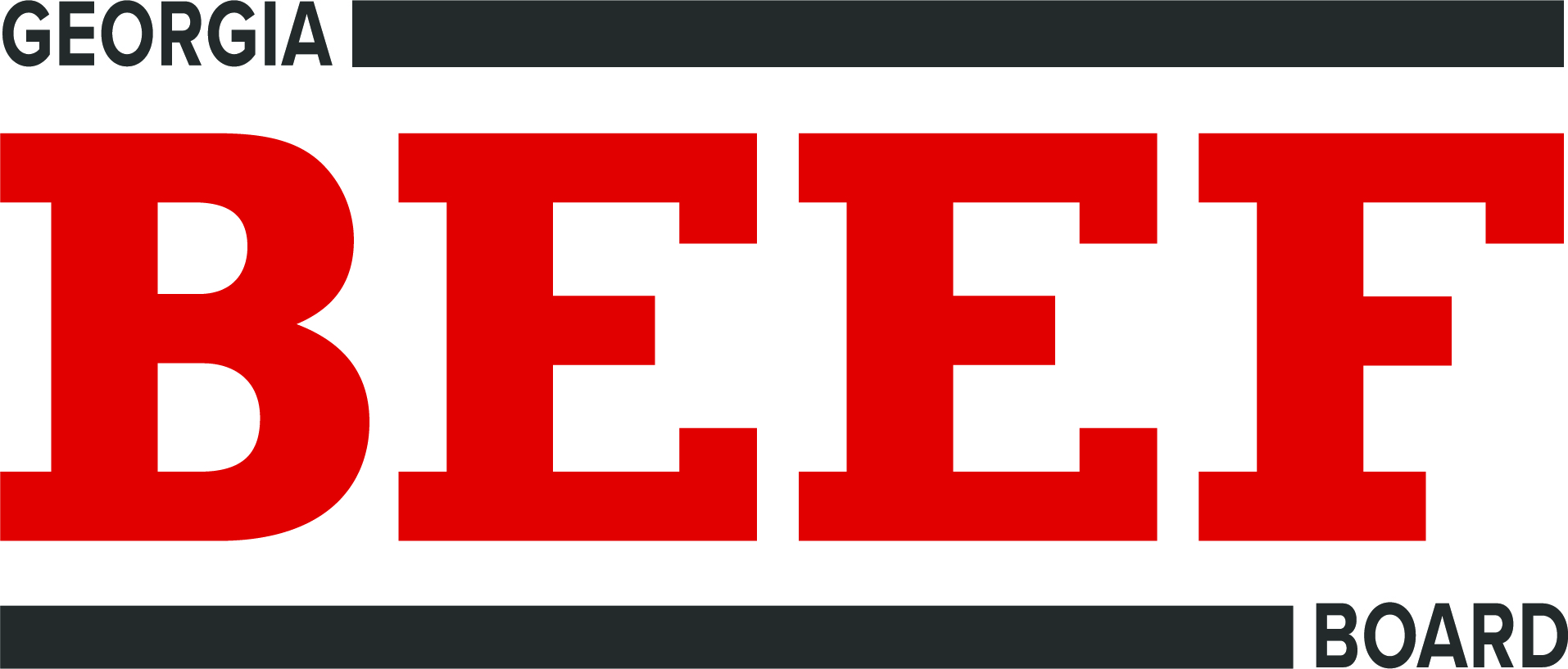 ---
What to Expect
We aim for this to be a laid-back, casual environment to encourage interaction amongst attendees, speakers, and meeting sponsors. Although we have an events schedule to use as a guideline, we are prepared to be flexible and shift things around if needed!
Registration for the event is $15 and is open to all current and prospective GCA members! Your registration includes a catered lunch and participation in all scheduled activities! Please note that our registration portal will prompt you to log in to your membership account. If you are not a current GCA member, you will be able to create a temporary profile to register for the event. If you are a current GCA member and are not sure what your log in information is, please reset you password or call the GCA office to update your information! Reserve your spot for the upcoming Cattlemen's Connection Meeting by calling the GCA office at
(478) 474-6560
or by clicking the link below!
** On-site registration will also be available the day of the event.
Schedule
8:00 AM – Tour MidSouth Packers
10:30 AM – Tour Ends, Travel to Club House
11:10 AM – GCA & GBB Updates
12:40 PM – Direct-to-Consumer Beef Marketing

Sarah Dyer
1:45 PM – Wrap up & Adjourn
---
Countdown to Cattlemen's Connection: